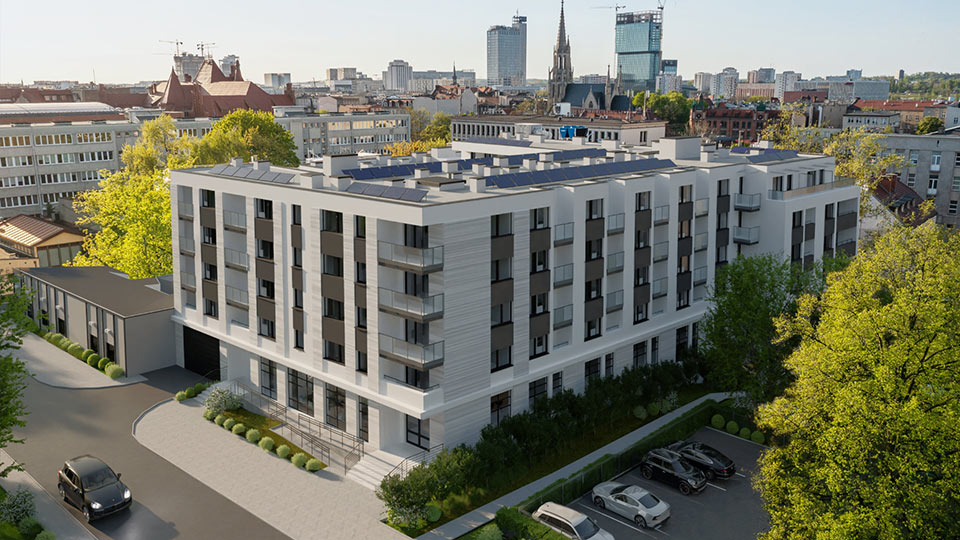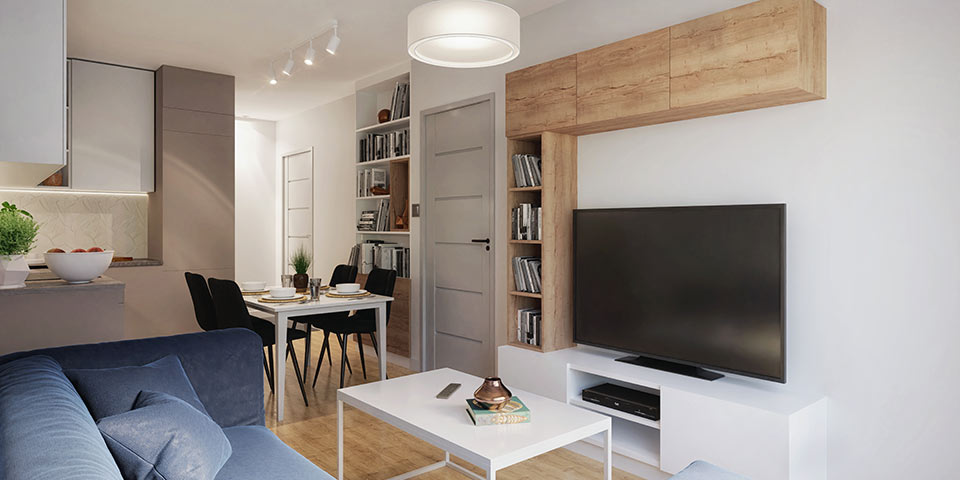 Energy-efficient rental flats
all apartments are comfortably equipped,
comfortable temperature in each apartment,
advanced energy-saving technologies,
apartments with parking spaces in the underground garage,
perfect location in the center of Katowice.

Share Home Silesia Apartments are located
in the very centre of the city of Katowice.
Take a look at our offer and choose your dream flat that meets your expectations.


smart home and comfortable temperature
For even greater convenience, our flats are equipped with smart home solutions.

functional and comfortably equipped flats
The modern Share Home Silesia apartments have been furnished and equipped with electronics, household appliances. Comprehensive tenant service provides comfort of use.


Convenient communication
From Share Home Silesia you can quickly and easily get to any place in Katowice and the Metropolis using the network of buses, trams and the direct vicinity of the A4 motorway.

long-term lease
We offer the possibility of long-term rental of apartments. For tenants interested in a lease period longer than 12 months, we have prepared interesting price offers.

With you and your family in mind, we have designed flats that are comfortable, ecological and modern.

cleaning service
We have prepared an apartment cleaning offer for the tenants of Share Home Silesia.